Sky Sport F1 Live Steam via Ace Player
#. Ace streams are only for F1 Fans who can't buy Sky Sport or official F1TV subscription because of a residential area. Please buy official one.
#. Sky F1 Steams are used only for F1 fans to watch live Formula 1 Sessions. If you want to watch regulary please buy it from
https://www.skysports.com
2. Open the downloaded file and install it with the wizard.
3. Copy the Ace Stream ID.
Server 1: F1TV 720p
Server 2: SkyHD
Server 3: F1TV FHD 1080p
Server 4: F1TV FHD Espaniol 1080p
Server 5: German
4. Open Ace Player. Press Ctrl + T and paste the ID.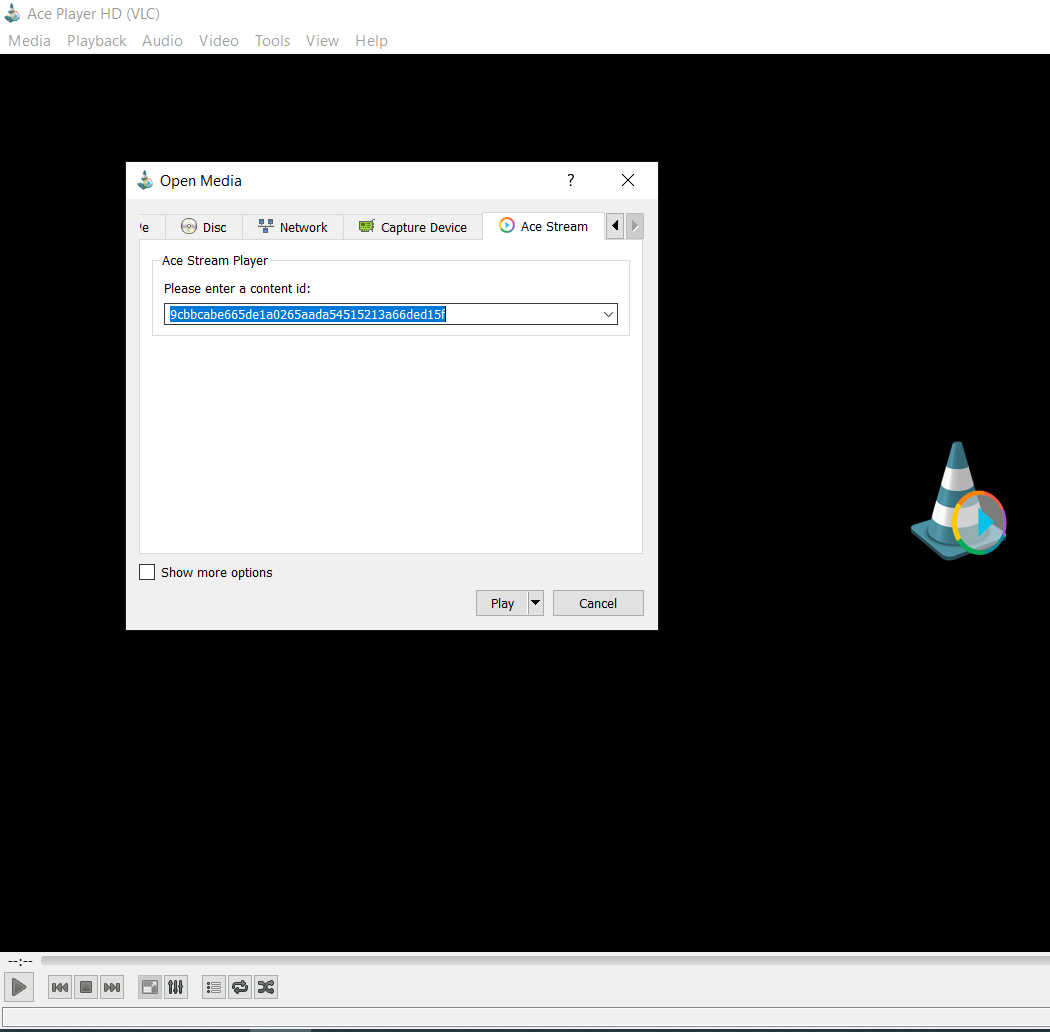 5. Stream should start playing. Buffering issues? Click
here.
© 2020 overtakefans.com